This platform is used to collect feedback from a targeted audience. It helps users design, send, and analyze surveys. This software solution makes the entire process faster, more accurate, and easier to accomplish than manual surveys
Get Started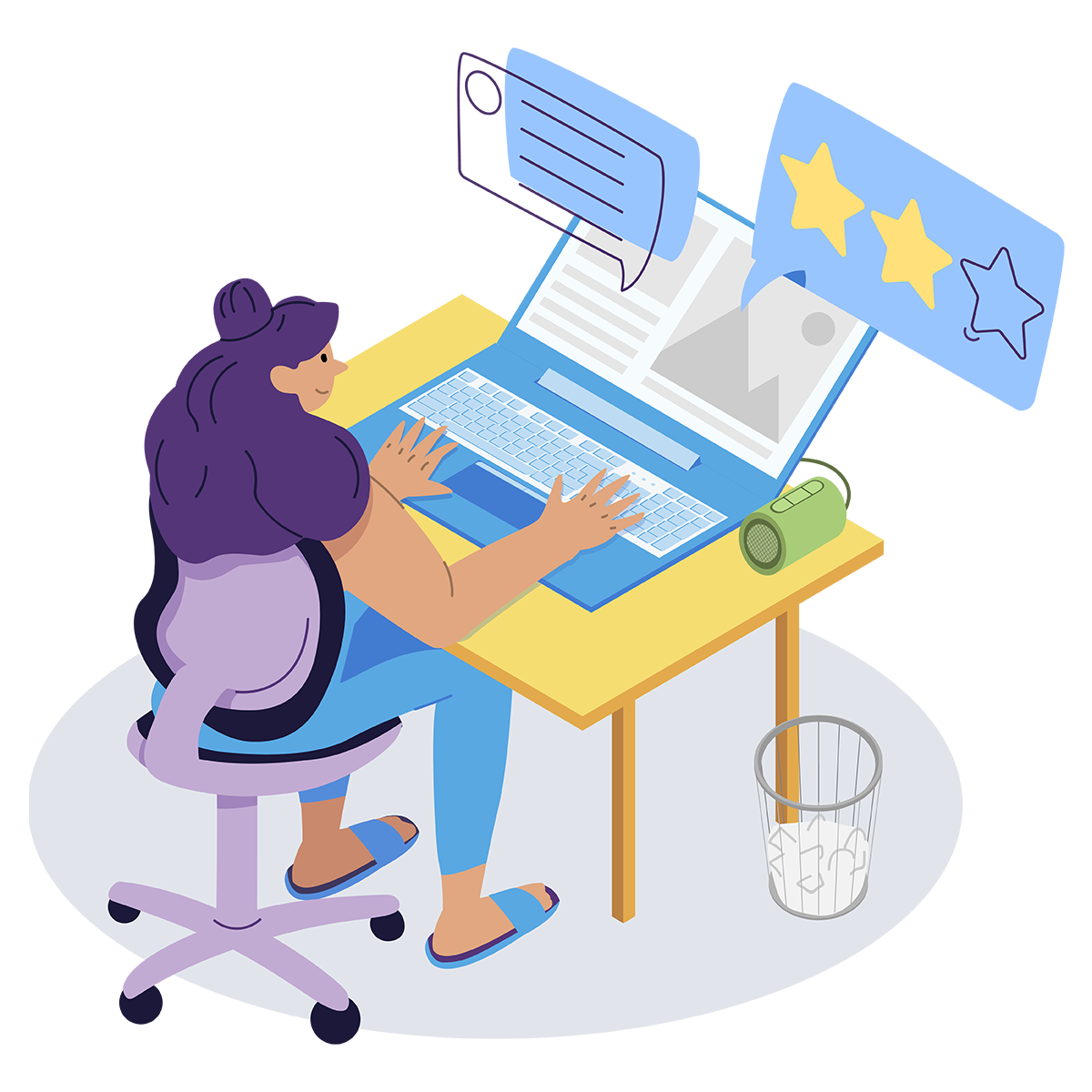 Features of Survey System
Data Management
It systematically integrates data into the questionnaires of each respondent, which makes it easier and quicker for organizations to classify information and examine the validity of the answers provided.
Effective Sample Management
Helps organizations ensure that the samples it uses meet all the requirements needed to come up with accurate survey results.
Live Feedback Tracking
The system also supported with a live feedback tracking plugin that monitors and analyzes past and current data to plan better and improve processes for more accurate information.
Interactive feature with respondents
Chat with respondents.
Linkage to a reward system