HUMAN RESOURCE MANAGEMENT SYSTEM.
This system captures, stores, and shares information related to the practices, policies, and management of human resources in an organization.
It is meant to help organizations manage all the complex and interconnected aspects of human resources.
It automates crucial human resources management functions such as employee management performance management and decision making.
Get Started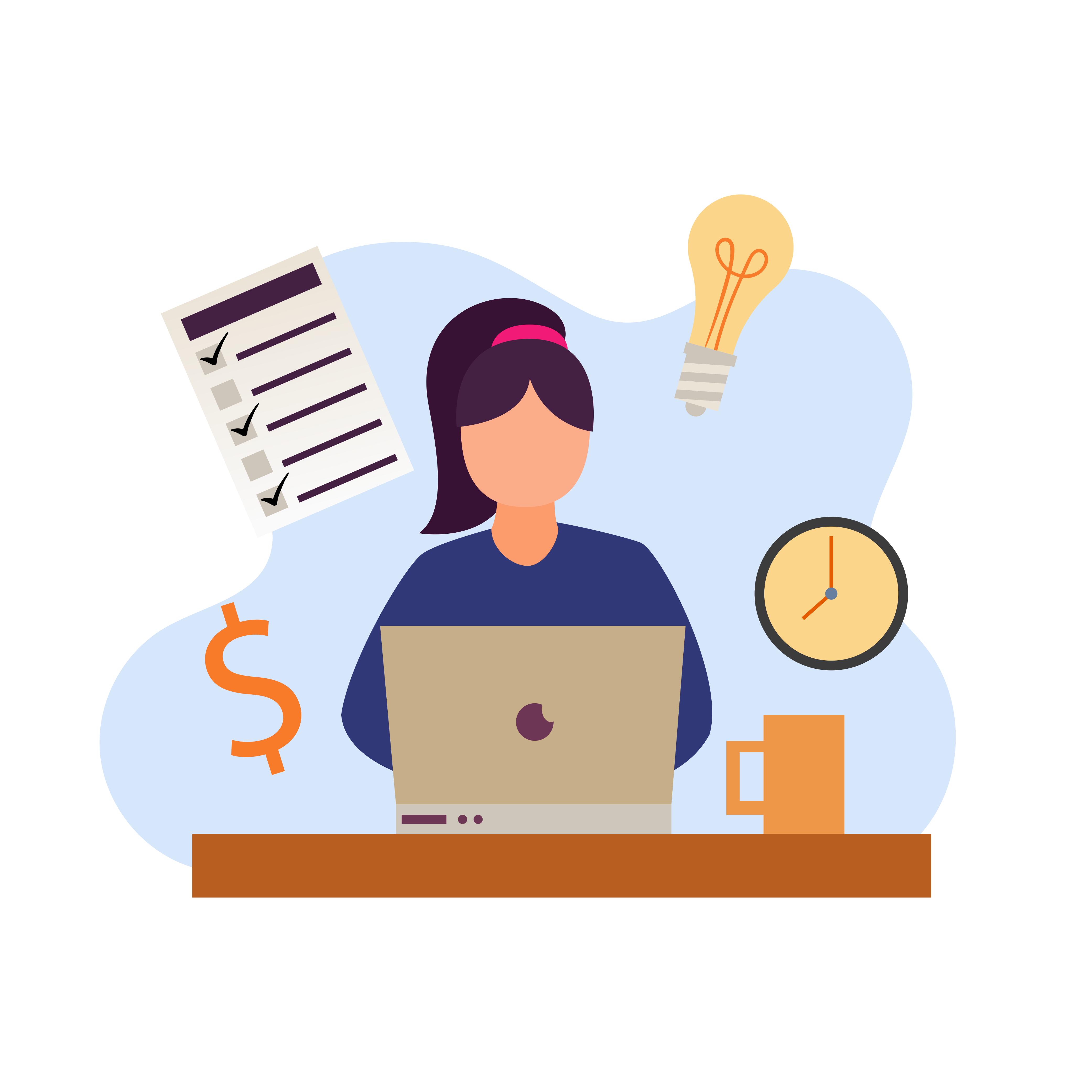 Features of Human Resource System
It's a one stop shop
The system can be integrated with the payroll system thus saving time since the employees can access payroll and HR data within the same system.
Easy employees leave management
Managers get a view of their whole team leaves in one complete view, to keep the team well organized and to easily forecast the distribution of tasks during the absence of their members.
It's a great time saver.
It's a great timesaver for HR. Employees may enter the system to change data (for example, change their own addresses) and managers and supervisors may enter the system to enter data (for example, performance reviews) or to retrieve data without bothering HR.
It improves reporting & analytics.
It improves reporting & analytics e.g. supervisors can generate appraisal reports for periodic evaluations.