Track your loans through Eneza Loaning Module, automates your loans application, approval, disbursement and repayment method. Using USSD your customers can access loans, with the option of web or app-based process. Making all these processes easy for borrowers. We integrate the system to CRB where there is easy fetching of information. The system allows the functionality of checking the loan status of each customer, fetch data through the system and shows the history of a borrower.
Get Started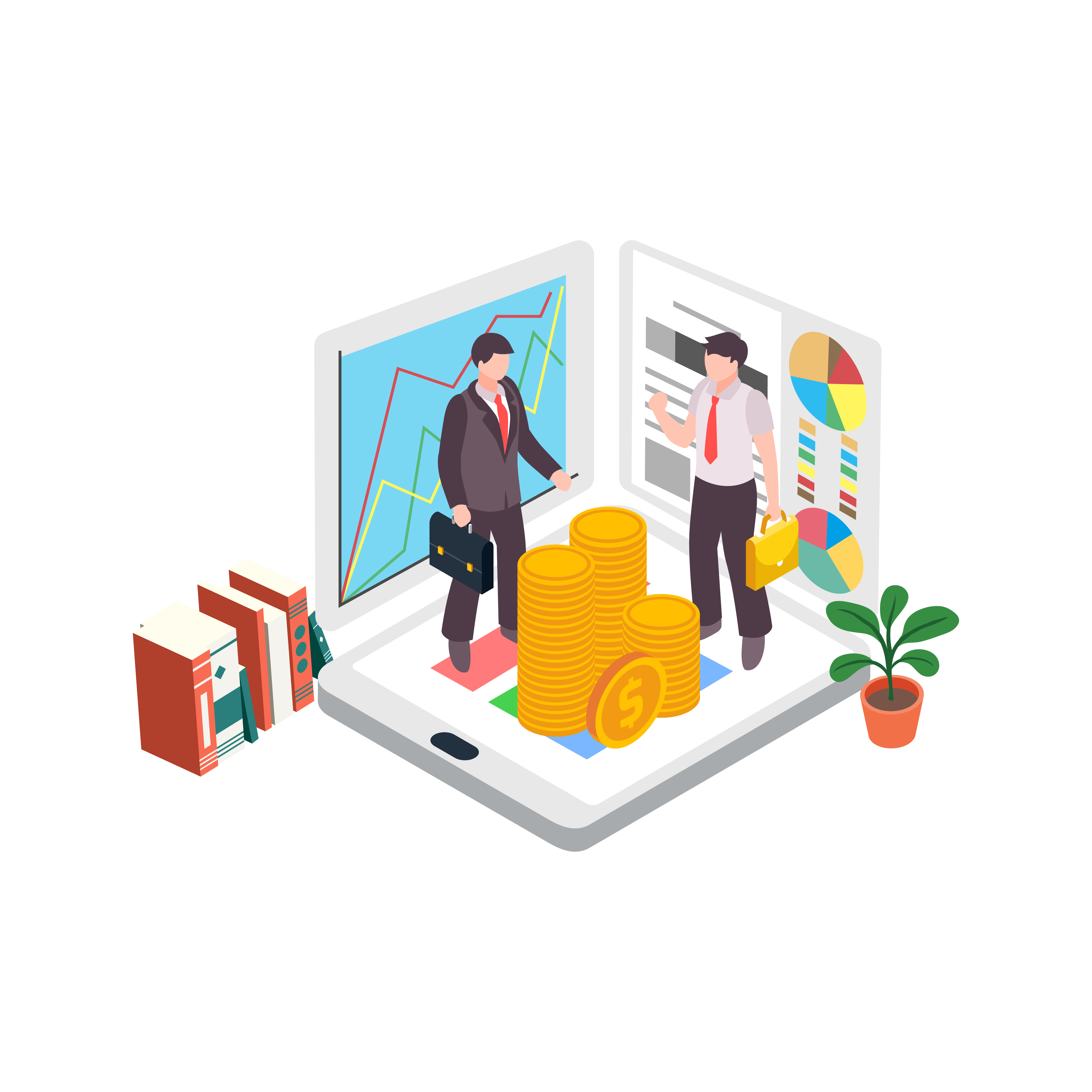 Features of Loan Management System
Data base access of all your borrowers, the system allows you to filter information using a borrower's phone number, ID number or name.
Automated loan processing.
The system allows you to check loan status.
Automate disbursement and appraisal processes.