Bulk SMS is a platform that facilitates the sending of a large volume of messages to predetermined groups /individuals at once. Automated text messages, also known as scheduled text messages, are SMS messages that you write in advance and schedule to send automatically to your subscribers.
Get Started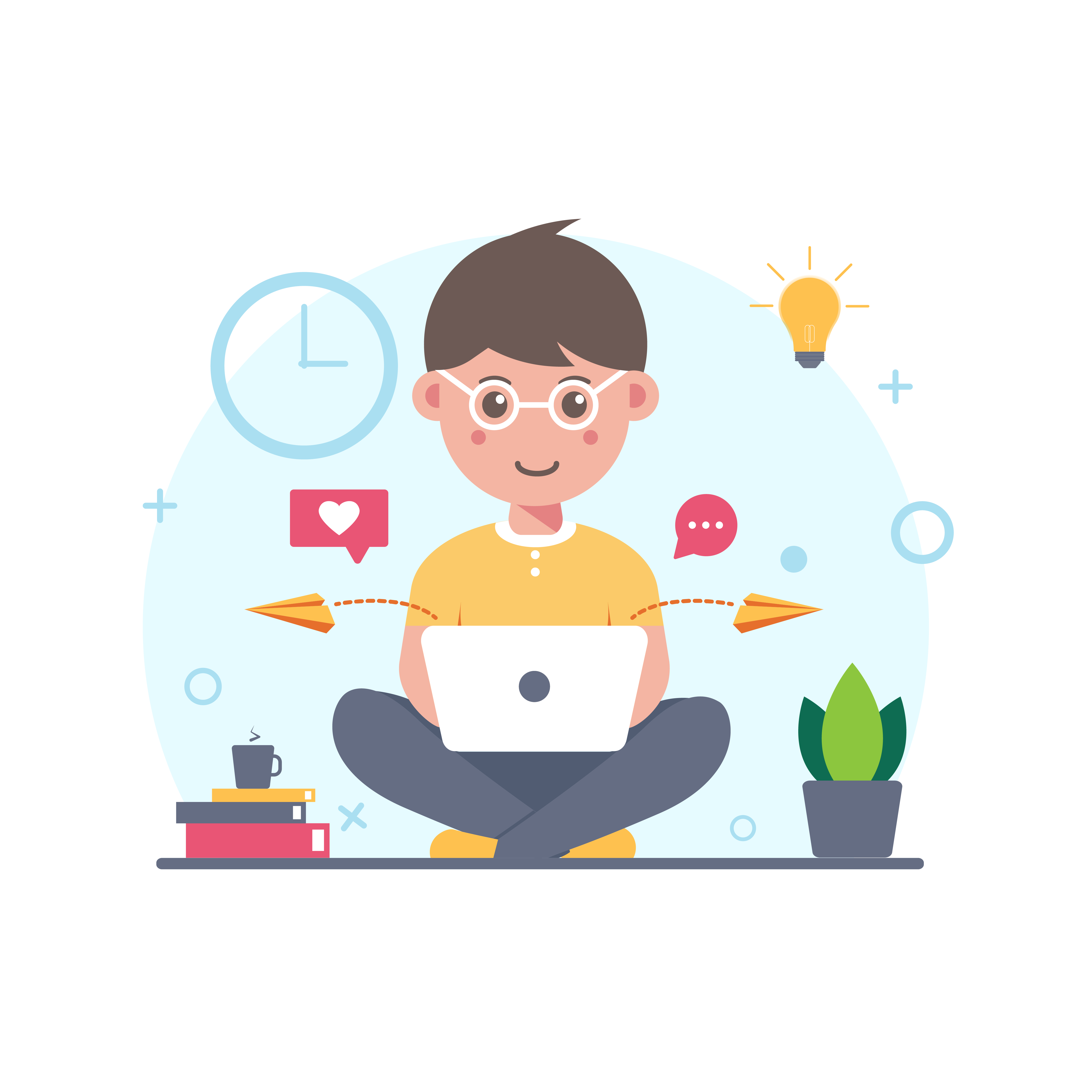 Features of Messaging System
Delivers instantly
A text message does not take more than seven seconds to reach the recipient. So, you will not have to worry about your messages being delivered.
Provides reliability
SMS provides you with the utmost reliability. Other marketing platforms like email fail to provide you with the same reliability. When you send an SMS to someone it does not go through spam or other filters.
High readability
Text messages provide you with the utmost readability. Research by, 97% of the messages that you send to your clients are instantly read.
High conversion
Since text messages provide you with high readability, the conversion rate is also higher. Whatever offers you may offer through your SMS, it sees a higher conversion.
Rates for all Networks per SMS
1-20,000
20,001-50,000
50,001-100,000
100,001- 300,000
300,001-600,000
600,001 & Above